hey grrrl...
Have a question about
graphic design
courses
or want to work
with me 1:1?
Please provide
your full name,
email address,
the subject you're
contacting me about
as well as a message.
I'll get back to you
as soon as I can!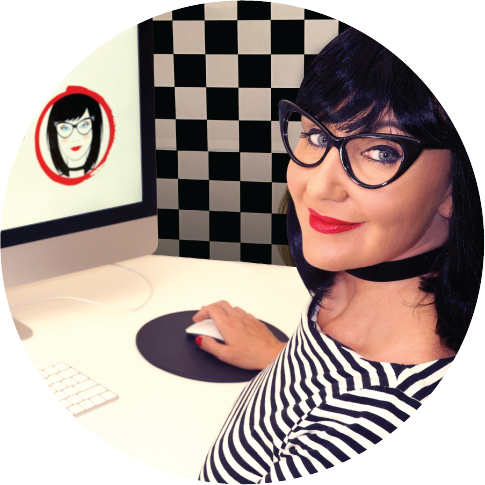 need design help?
let's stay in touch!
I read every single email I receive and do my best to respond, but it may take a week or so to get back to you.