Did you know that you can sample out colors from a photo you've placed in your layout and apply it to artwork–including text–in Illustrator?!
You might know that you can use the eyedropper tool to pick up color from one object and apply it to another, but did you know that you can sample entire styles of copy (the font, size, color, etc.) and apply it to other text?
I show you all of this and more in this quick tip video! This one trick will save you so much time and ensure that your Illustrator art and text is coordinated with photos you import into your layout.
Save more time with these keyboard shortcuts and download my FREE Illustrator shortcuts sheet here: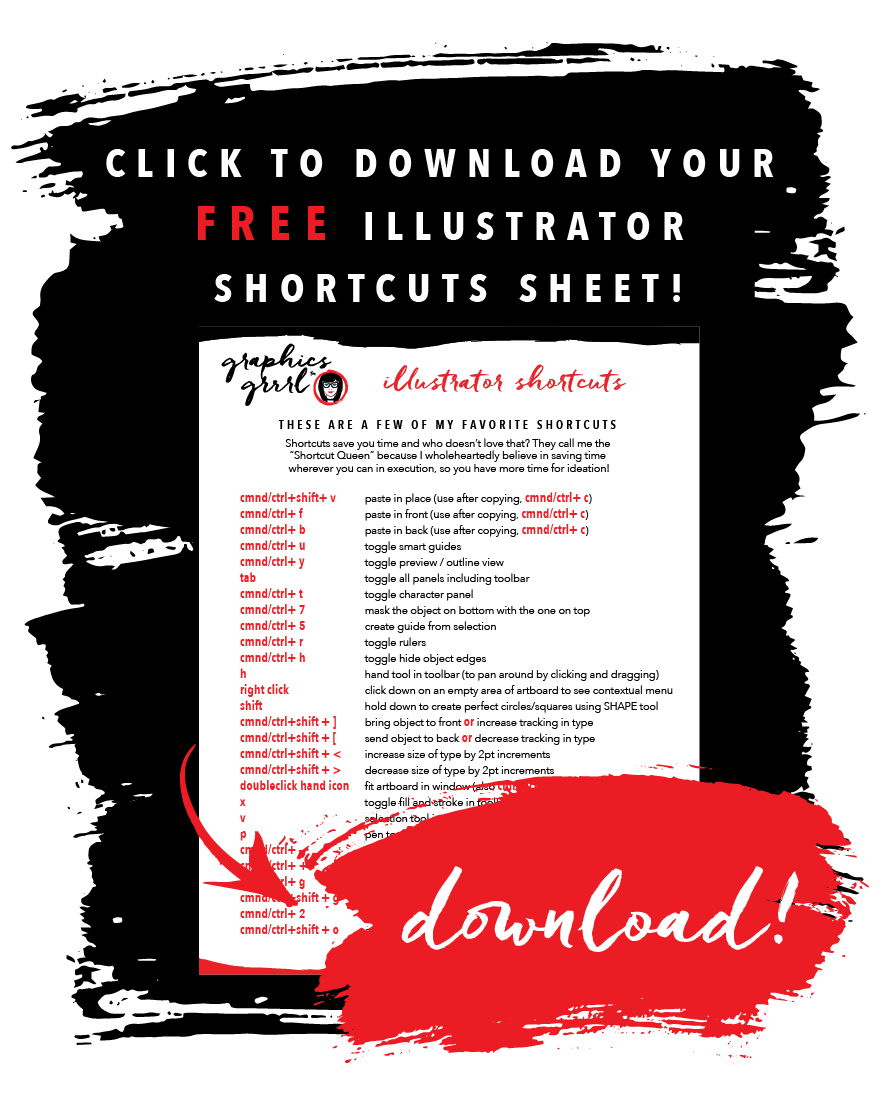 And be sure to download your FREE 30-day trial of Illustrator here!