There are many places on the Internets where you can get free fonts.
But…you ALSO can get viruses installed on your computer AND you can get into legal trouble if you use some fonts designated for personal use only for commercial purposes.
So, instead of providing you with a list of sites where you could download free fonts (and other technical or legal problems that are most definitely NOT free), I'm just gonna tell you where I get MY fonts. The name's easy to remember: it's MyFonts!
Here are some FREE FONTS from MyFonts:
Click this link or image to get this cool font, Typnic Titling, for FREE–no opt-in required!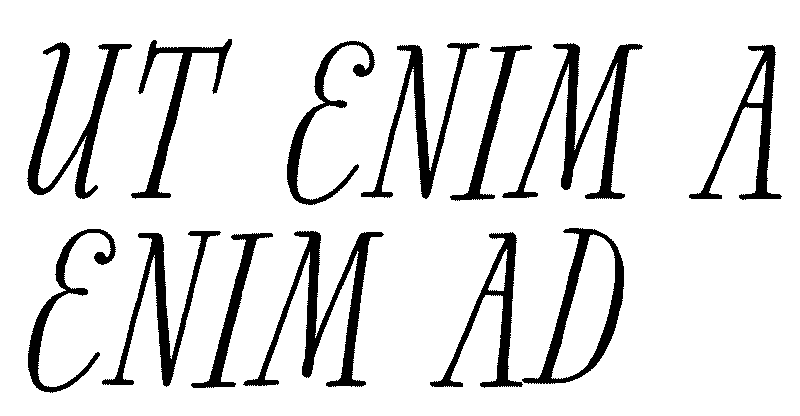 This font, Sant Elia Rough, has three variations for FREE–no opt-in required!