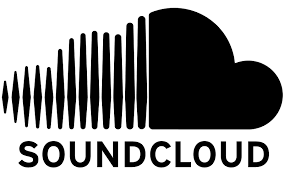 Click to listen to the audio blog of this post here!
The answer to this question depends on what type of design you want to pursue or what type of designer you want to hire.
Is the work on the web, in print, or for film and video? All of the above? Then in short: A portfolio needs to showcase the breadth of work the designer is capable of.
After a while, designers do tend to specialize, preferring to do only a certain type of design—UI or UX (user interface or user experience) design for devices, apps and websites or something niche like hand drawn lettering to show the depth and expertise in one thing. It IS better to become known as an expert in one thing (a master of one) vs. a Jack or Jill of all trades (master of none).
why?
It's better to focus on one area of design because it's assumed that if you achieve greatness in one area, that success builds on itself because: Success breeds success. It may seem odd that the sooner you come an expert in one thing, the better it is for your overall career. But specializing helps you achieve distinction and become the "go-to" person for something. Looking for the hole and filling that void equals job security, my friend.